WATCH EMMA'S LATEST PODCAST
The tension between belonging and authenticity with Emma and Pete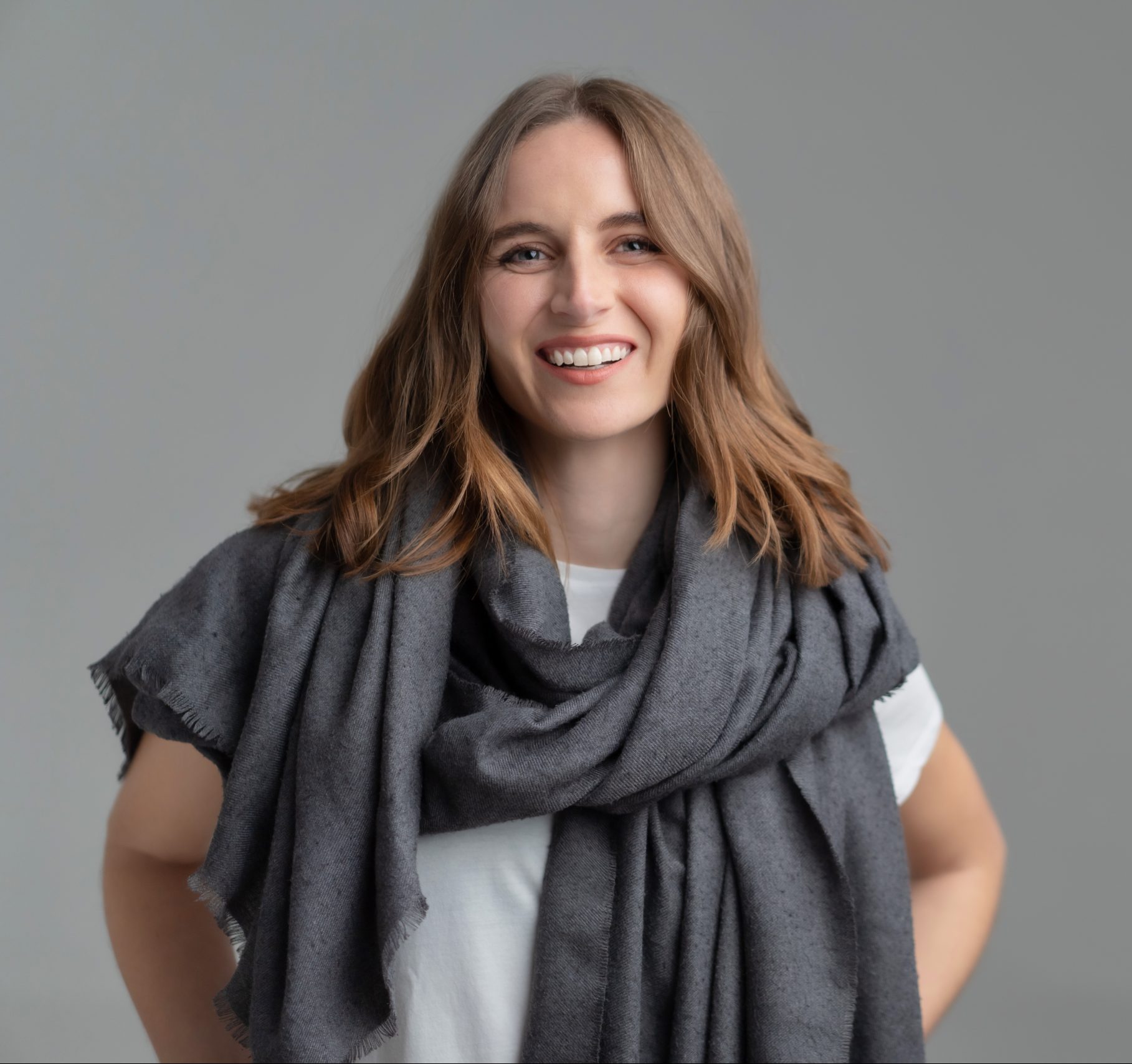 I'm the Founder of the self-development agency, A Life I Choose.
I'm so glad you're here!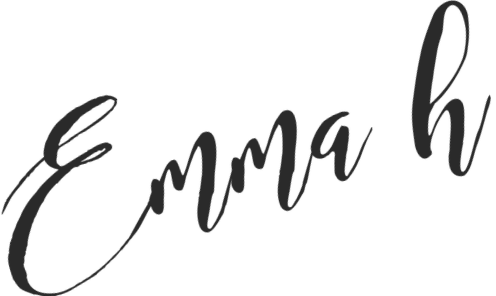 Create your kick-ass career!
Through my work, I've met so many people who know they want a more fulfilling career but have no idea how to go about creating it. They're either unsure of what they want, or they know what they want but feel it's too far-fetched. I've had the honour of guiding my clients to create absolutely kick-ass careers for themselves, whether that involves becoming valued team members within companies they love, becoming successful freelancers or building their own businesses from scratch.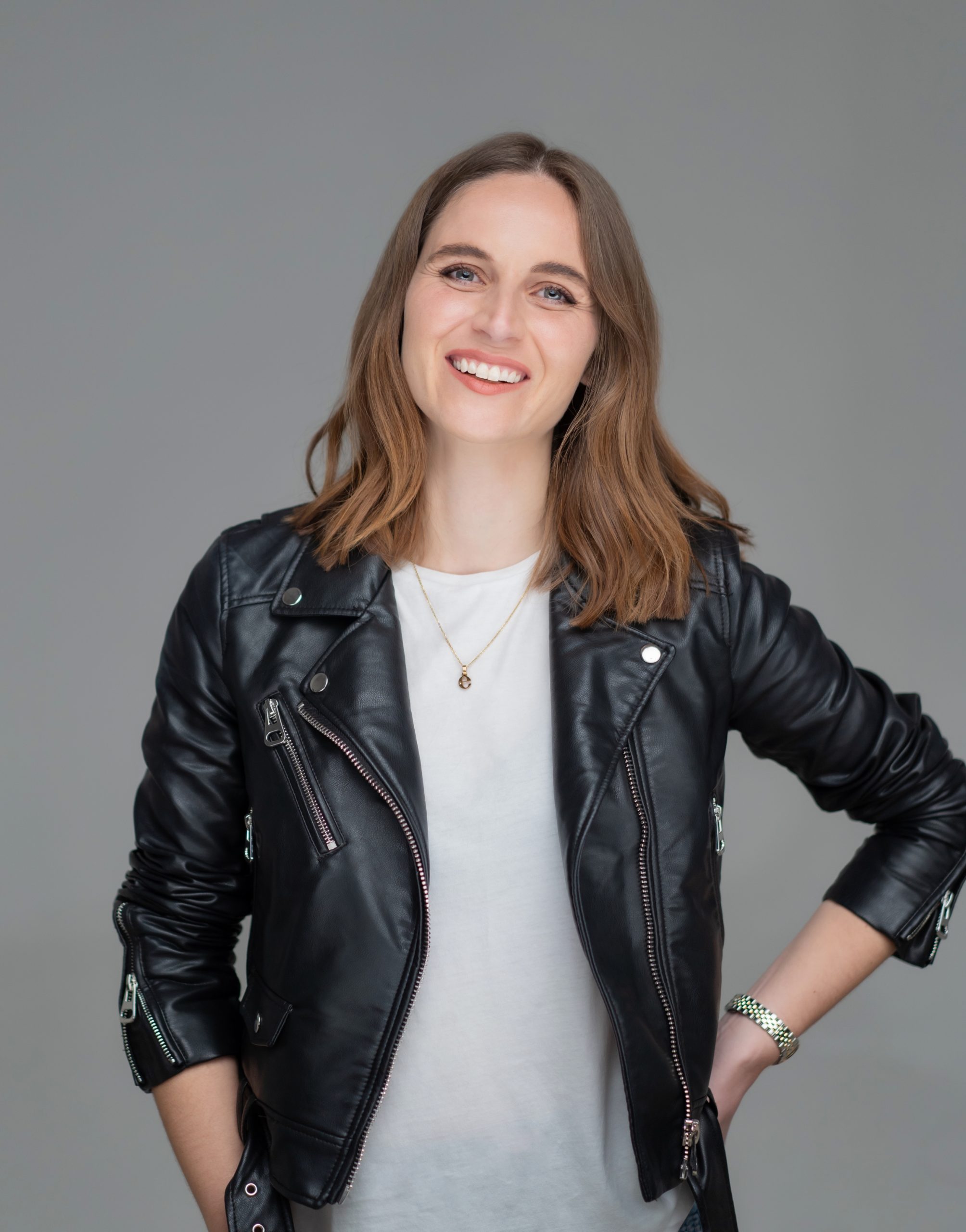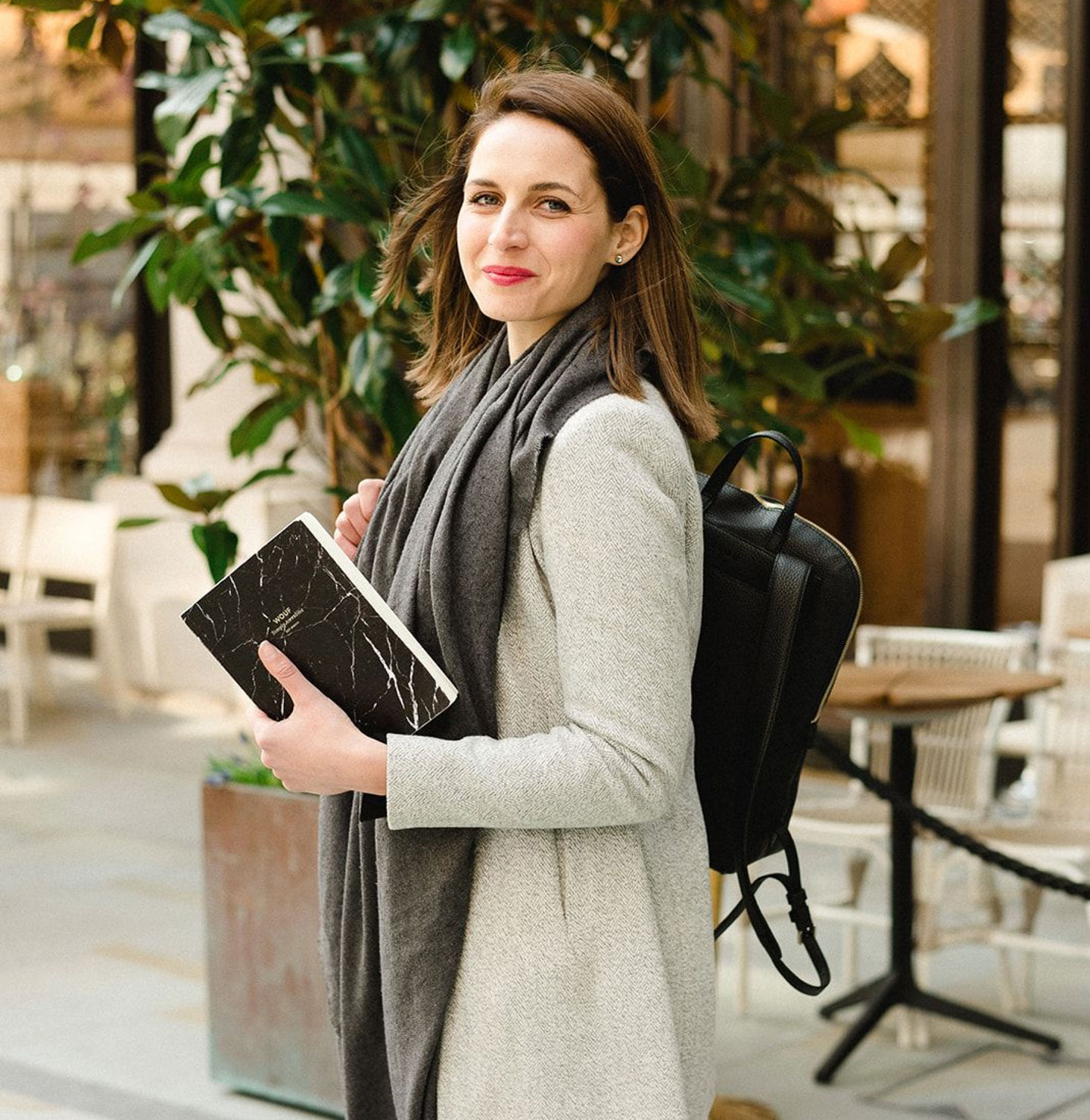 LIFESTYLE STRATEGY SESSIONS
Don't just live your life, LOVE your life.
Say goodbye to feeling lost, frustrated, doubting yourself and your abilities, being exhausted and unfulfilled. Be the person who loves their life and everyone can see it.
Lifestyle Strategy Sessions guide you to gain clarity on what drives you, what you really want to contribute to this world and how to create the experiences you're after. Not only will you uncover a vision for your life, you'll build it step by step, you'll live it and you'll LOVE it!
SUBSCRIBE TO OUR MAILING LIST
Dropping in with a monthly newsletter with all the tips you need to create the life you love.