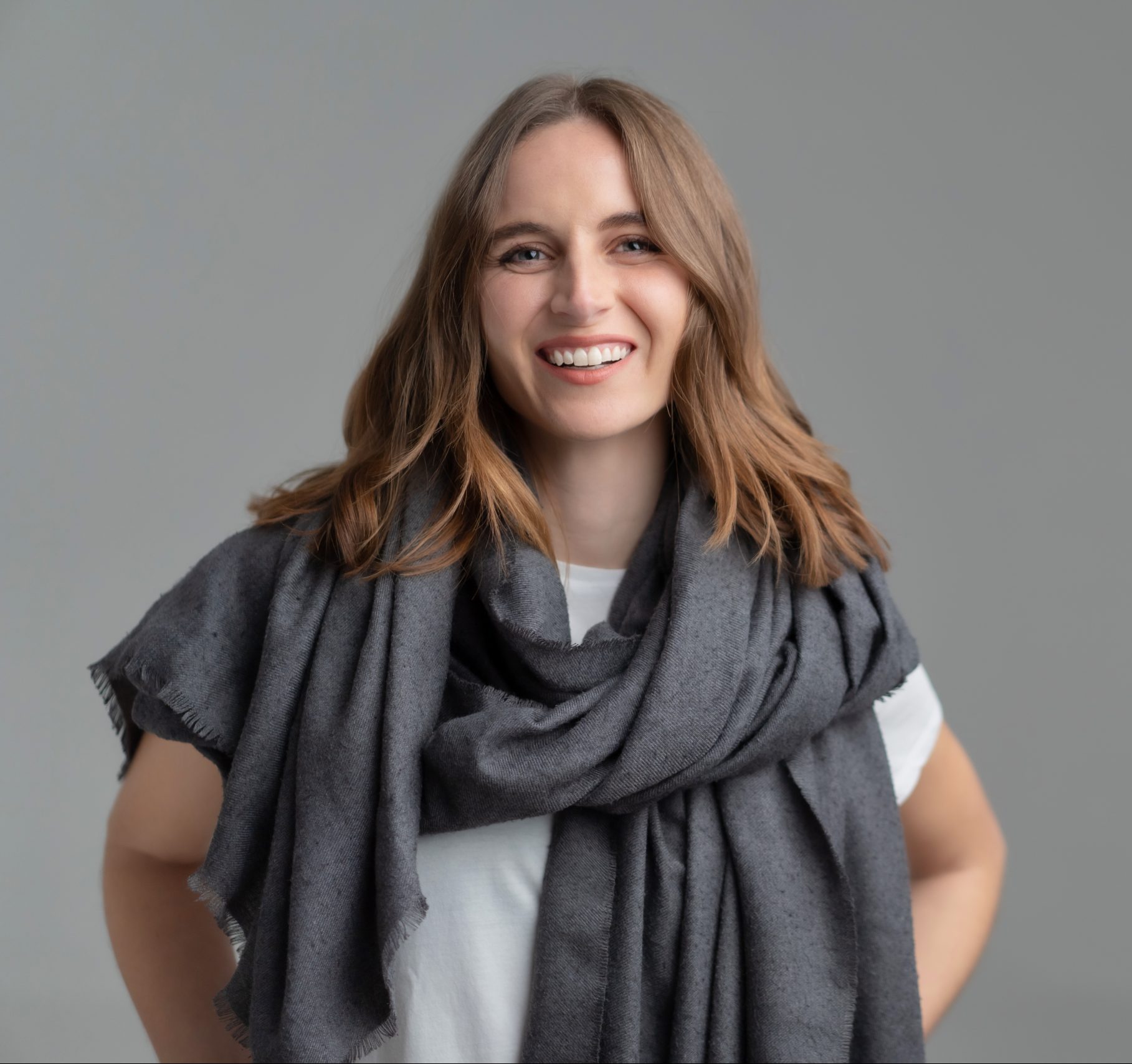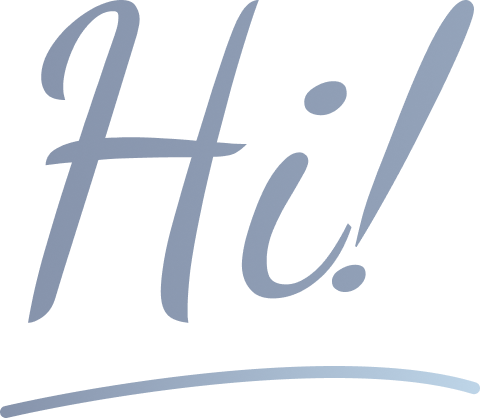 I'm the Founder of the self-development agency, A Life I Choose. I'm so glad you're here!
O
n a daily basis, we come across so many people who seem somewhat dissatisfied with life. These people aren't visibly unhappy all the time – they laugh, they're jovial at Christmas, they have friends and careers, but it feels like something's missing. And we can tell something's missing because they do things like lose their tempers quickly, they don't give themselves permission to do the things they really want to do, they feel like life is some monotonous repetition of "same shit, different day" and they're just getting through it.
Like a pebble being thrown into the water, the energies of these people ripple out and spread across the people around them. You know how different it feels to be in a room with someone who is excited, playful and passionate about life, versus how it feels to be with someone who feels like life's given them a hard time and they don't know what to do about it.
The thing is, we all go through difficult times. We go through difficult times with ourselves, in our relationships, with our work and financial situations.
If there's one thing we can be certain of in life, it's that life's going to challenge us, and we have a choice: to rise up and face it, or let it swallow us whole.

Ever since childhood, I've been fascinated to understand the differences between people who thrive when faced with challenges and those who crumble. This is what led me to study psychology, psychotherapy and coaching. I've always been deeply curious about what it means to be human; what motivates and lights us up, versus what hurts us and tears us down.
What I've learnt and what keeps coming up in my work, over and over again, is that it's not our challenges that define the quality of life that we experience; it's the meaning we give our challenges and the way we choose to respond to them.
I'm a sensitive character. Even as a child, I was very moved by people's pain and I wanted nothing more than to help people to feel better. As I grew up, I realized, it wasn't in my power to make people feel better – that was up to them. But it was in my power to learn all I could about what it means to be human, so that I could equip myself with the best tools possible to thrive. With these tools, I could not only thrive myself, but I could share them with others who want to thrive too.
In my 20s, I began building A Life I Choose, specifically so I could share these tools. It started as a blog and a YouTube channel and since 2016, it's evolved into a self-development agency, working with clients to boost the best qualities within them so that they can overcome any challenge and continuously build lives that are meaningful, joyful and expansive. I guide and challenge our clients with my one-on-one Lifestyle Strategy Sessions, the Create Your Kick-Ass Career course created by me & my team, our workshops and our free content. Our clients consistently show up to build better and better quality of lives for themselves, so that they can continuously grow and contribute.
I don't tell you what you need to do to make your life as enjoyable and fulfilling as it can possibly be. I can't know what would be fulfilling for you because I'm not you. My job is to guide you back to yourself so that you can hear yourself think, feel yourself feel, honour what your gut tells you, and trust your decision-making. Once you know how to consistently practice being connected with yourself in this way, you have CHOICE. And remember, it is choice over the meaning that we give to our situations that defines the quality of life that we experience.
Through our work, I've witnessed people build incredibly fulfilling relationships, I've seen people leave monotonous jobs and build thriving freelance practices or businesses and become leaders of their own teams. I've seen people leave relationships that were damaging, heal and set higher standards for their next ones. I've witnessed our clients get out of debt, gain financial independence, and more than triple their incomes. I've seen people heal their relationships with themselves, finding peace and even love for themselves, a deep sense of contentment, trust and resilience, and a healthier physical and spiritual experience.
My clients are incredibly caring, intelligent and high-achieving people. I work with individuals who want to bring the best of themselves to the world, and this means investing in themselves so that they can then invest in others.
If I'm already a part of your journey, thank you! I absolutely love it! And if you're new here, I'm so excited to become a part of your journey too! I do what I do because I love to guide and challenge you to continuously build the fulfilling life you dream of. You being here means the world to me.
LIFESTYLE STRATEGY SESSIONS
Don't just live your life, LOVE your life!
Say goodbye to feeling lost, frustrated, doubting yourself and your abilities, being exhausted and unfulfilled. Be the person who loves their life and everyone can see it.
Lifestyle Strategy Sessions guide you to gain clarity on what drives you, what you really want to contribute to this world and how to create the experiences you're after. Not only will you uncover a vision for your life, you'll build it step by step, you'll live it and you'll LOVE it!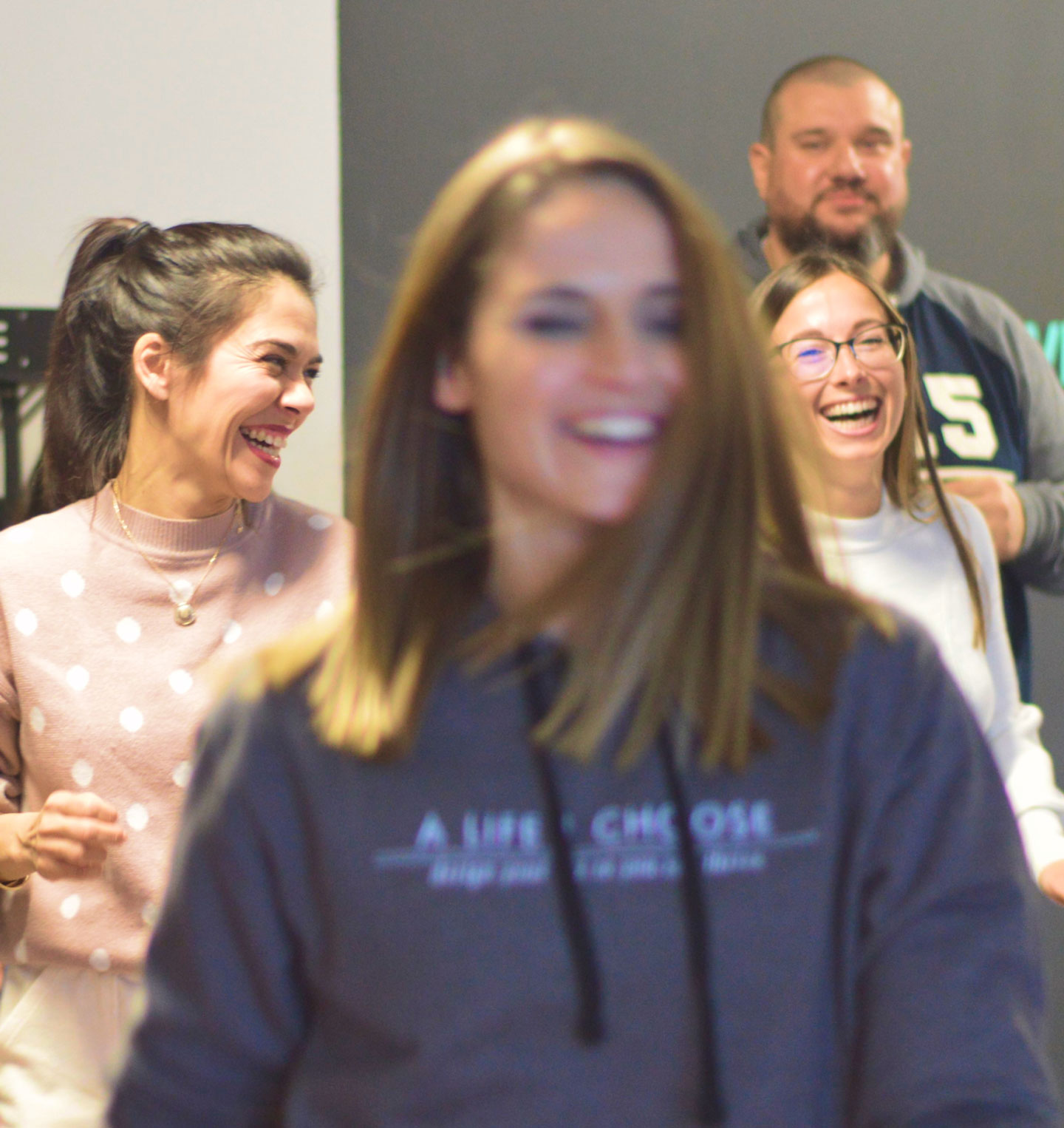 Join our daily dialogue on Instagram with new themes weekly. We discuss all things self-development: how to create fulfilling relationships, kick-ass careers, great relationships with money, loving relationships with yourself and so on.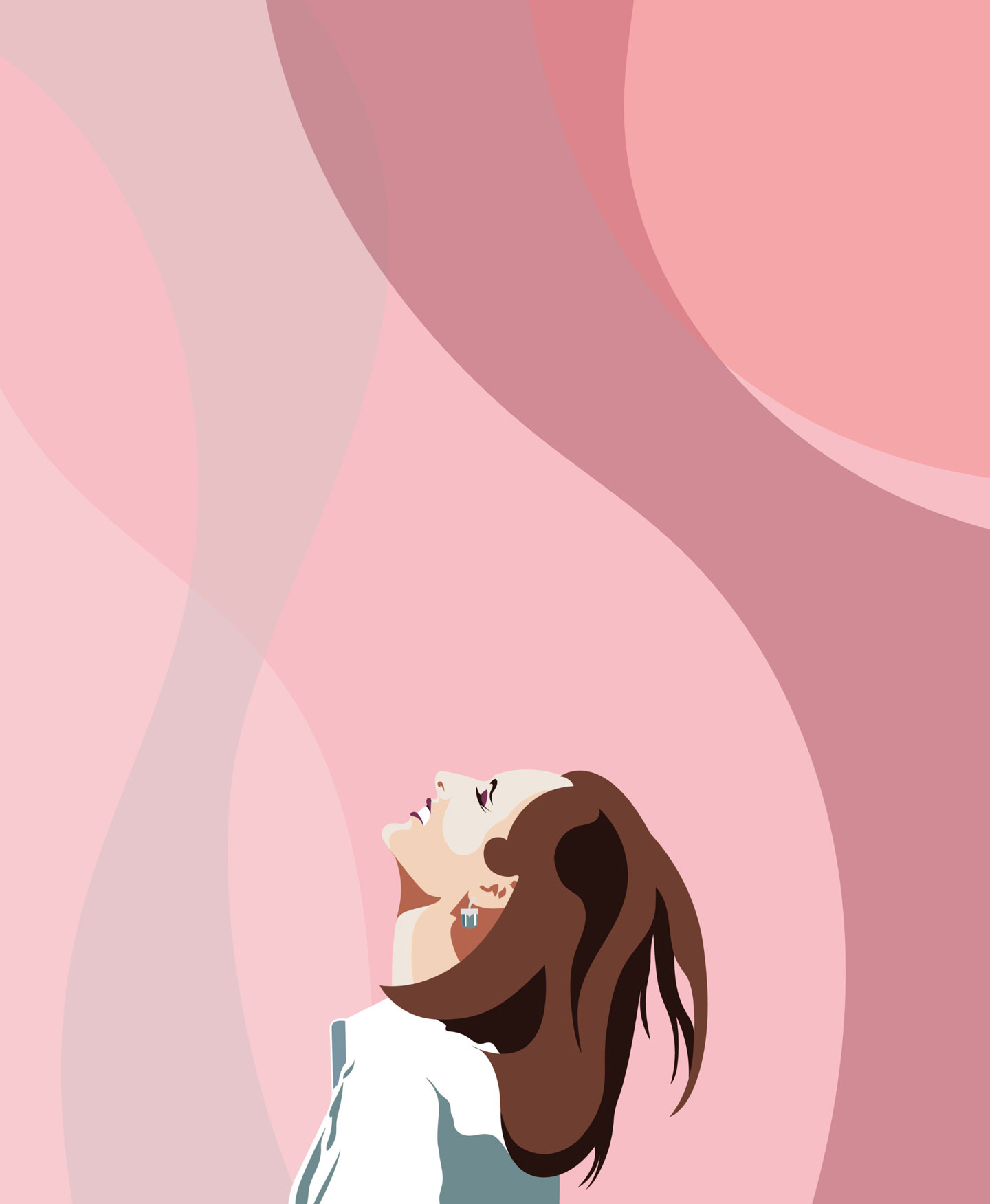 Subscribe to our mailing list
BECOME A LIFE DESIGNER!
Dropping in with a monthly newsletter with all the tips you need to create the life you love.