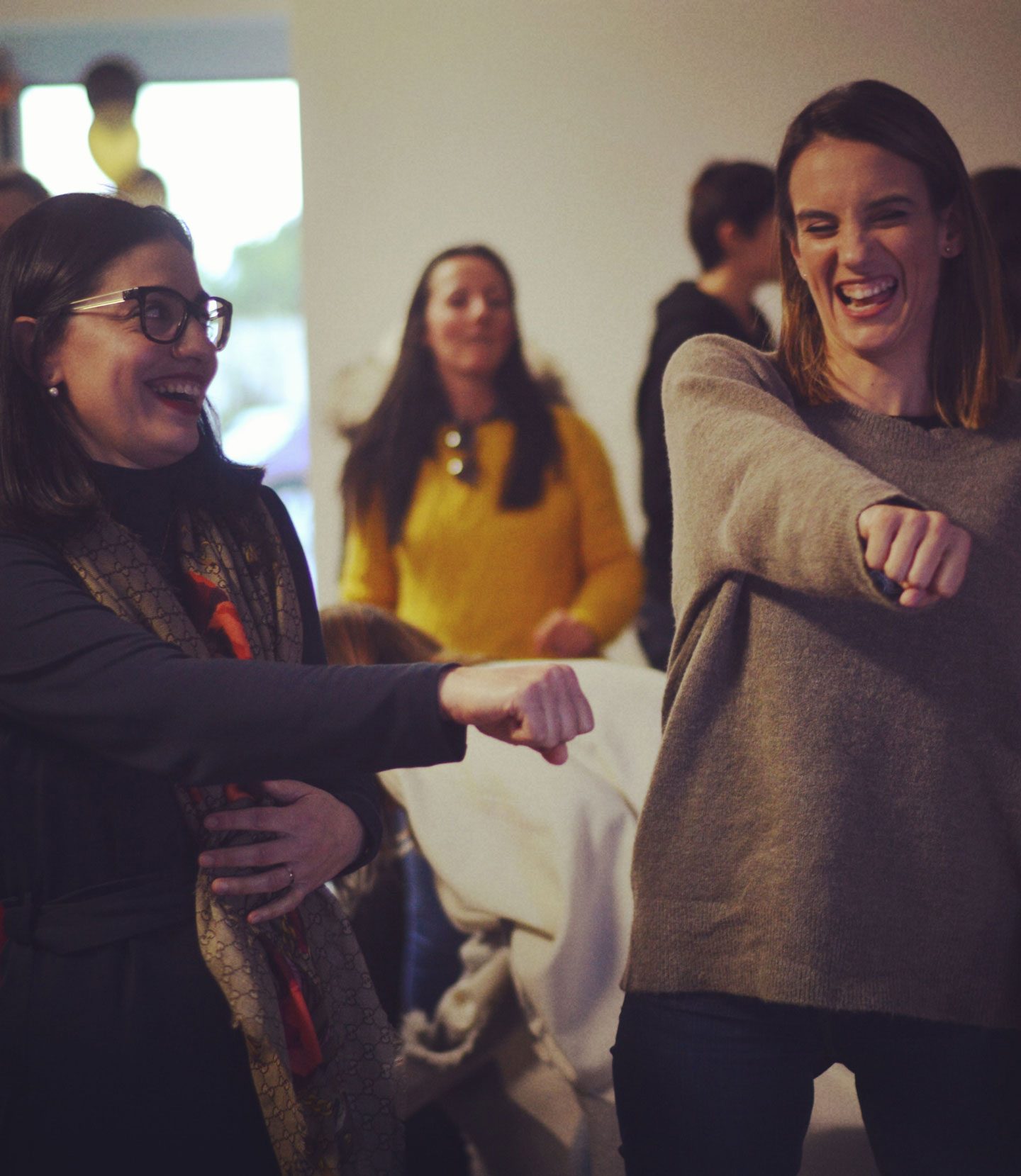 ARE YOU A PERSON WHO IS DEDICATED TO LIVING A PURPOSEFUL LIFE FULL OF ACHIEVEMENT, CONTRIBUTION AND JOY?
I f this is you, then you know that choosing the direction of your life and consistently taking steps that are in alignment with your goals and values, is vital to experiencing a life of fulfillment. Otherwise, it's all too easy to get swept up into a busy life that you never chose for yourself.
Say goodbye to feeling lost, frustrated, doubting yourself and your abilities, being exhausted and unfulfilled. Be the person who loves their life and everyone can see it.
Lifestyle Strategy Sessions guide you to gain clarity on what drives you, what you really want to contribute to this world and how to create the experiences you're after. Not only will you uncover a vision for your life, you'll build it step by step, you'll live it and you'll LOVE it!
These sessions are guided by the A Life I Choose methodology which is an integrated approach of leading schools in psychotherapy and coaching. The sessions are goal-oriented and provide the frequency and momentum you need to continuously meet your targets. While doing so, they're also extremely therapeutic because no growth can be made without first resolving inner conflict, replacing limiting beliefs with empowering ones, healing old wounds and building true resilience and flexibility.
These sessions will give you the space and the challenge you need to evaluate and choose your next steps, always with your ultimate vision in mind. 
What you'll gain from Lifestyle Strategy Sessions:
Clarity around how you're feeling and why, which will empower you to break repetitive patterns and choose new behaviors to generate the results you're after.
A deep sense of trust in yourself that becomes unshakeable, no matter what challenges life throws at you.
The confidence, energy and chosen action-steps you need to move forward and create the change you seek.
A kick-ass Lifestyle Strategist (a fully-qualified therapist/coach) to hold you accountable, celebrate your achievements with you and challenge you when you need to be kicked in the butt.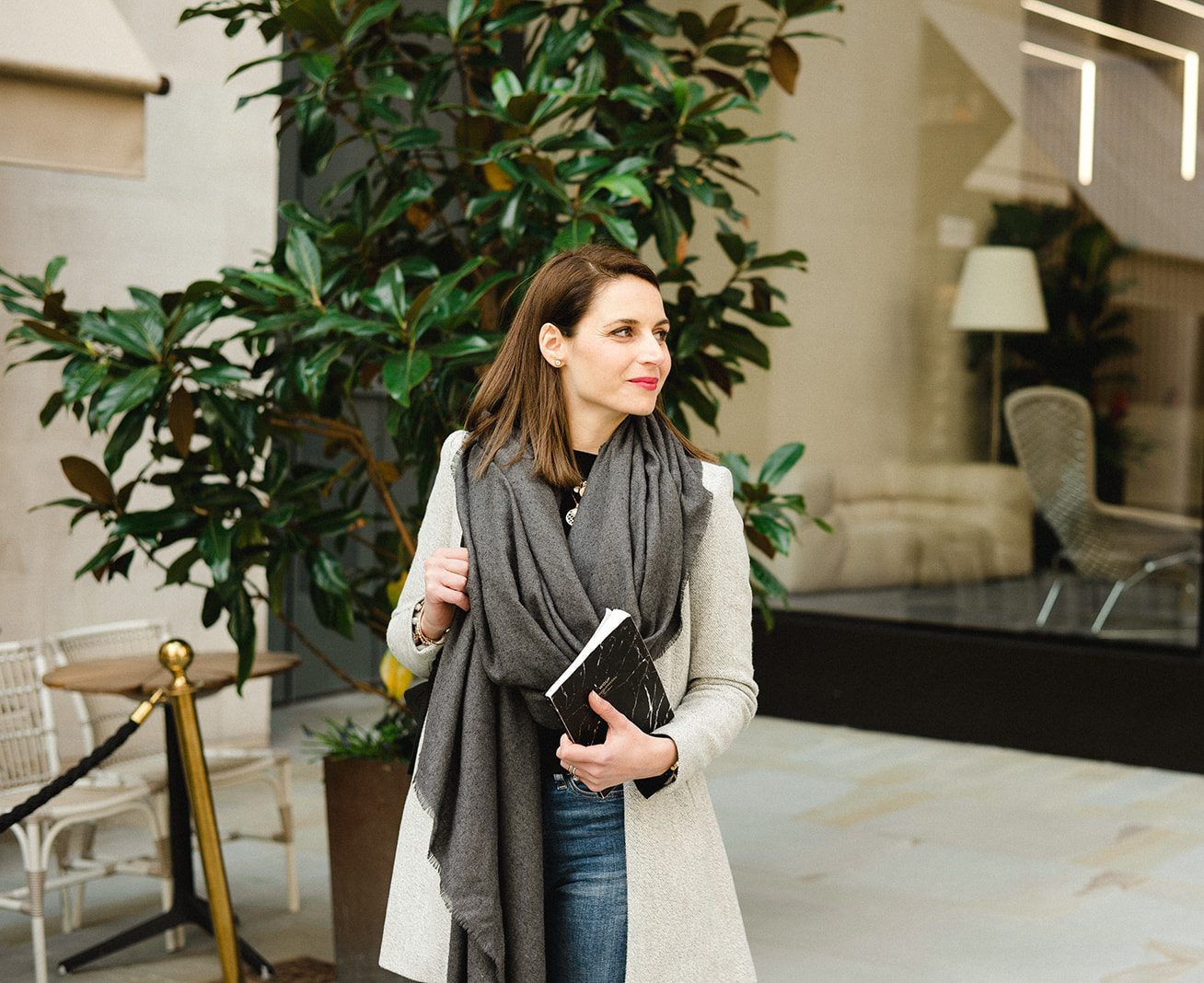 What are Lifestyle Strategy Sessions?
"I just finished a 3 month package with my ALIC strategist Liana. I came to ALIC a little bit lost and confused about where to begin and how to focus on what I wanted most.
Liana helped explore options, at times being a sounding board, a brainstorming partner , an accountability coach and many more. Sometimes I didnt know what my agenda would be for a session but it didnt matter as Liana always had a flexible plan to keep me on track and to keep exploring options and game plans.
We got to the core of what I really wanted to achieve and I am well on my way to achieving them. Working with Liana didnt just help me personally but it helped in other aspects of my life creating space for balance, especially as my work and family life are intertwined. It feels good to be motivated and to have such clarity.
I would definitely recommend working with Liana. I cannot thank her enough. I look forward to working with her again in the future to achieve my next goal for sure. Thanks so much. 🙌"

Janine Spence
"I have been on my healing journey with ALIC for the last year and I feel I've lived with so much more purpose through these months. My life strategist Olivia, has greatly helped me with achieving a sense of direction, balance and control. She has coached me through assessing my values and align them with my authentic self. We have explored so much about self- love, awareness, acceptance, compassion, strengths and vulnerabilities. Olivia taught me to become more curious about who I am, to observe who I am, and to become one with myself. She was extremely helpful with prompting the right questions and encouraging me to do the right observations. I finish my journey with a much stronger soul, and also an amazing list of experiences. I am so grateful to have had the opportunity to work with Olivia and ALIC, to have experienced such in depth knowledge through observing my life experiences with professionals. I highly recommend to anyone wanting to connect with their higher self. The value I take with me from these sessions will definitely continue to show up in my everyday life ❤"

Abigail Barbara
Book a complimentary call
Have a complimentary call with Emma during which she will understand exactly what you're looking to work on so she can match you with the right Strategist to deliver the results you seek.