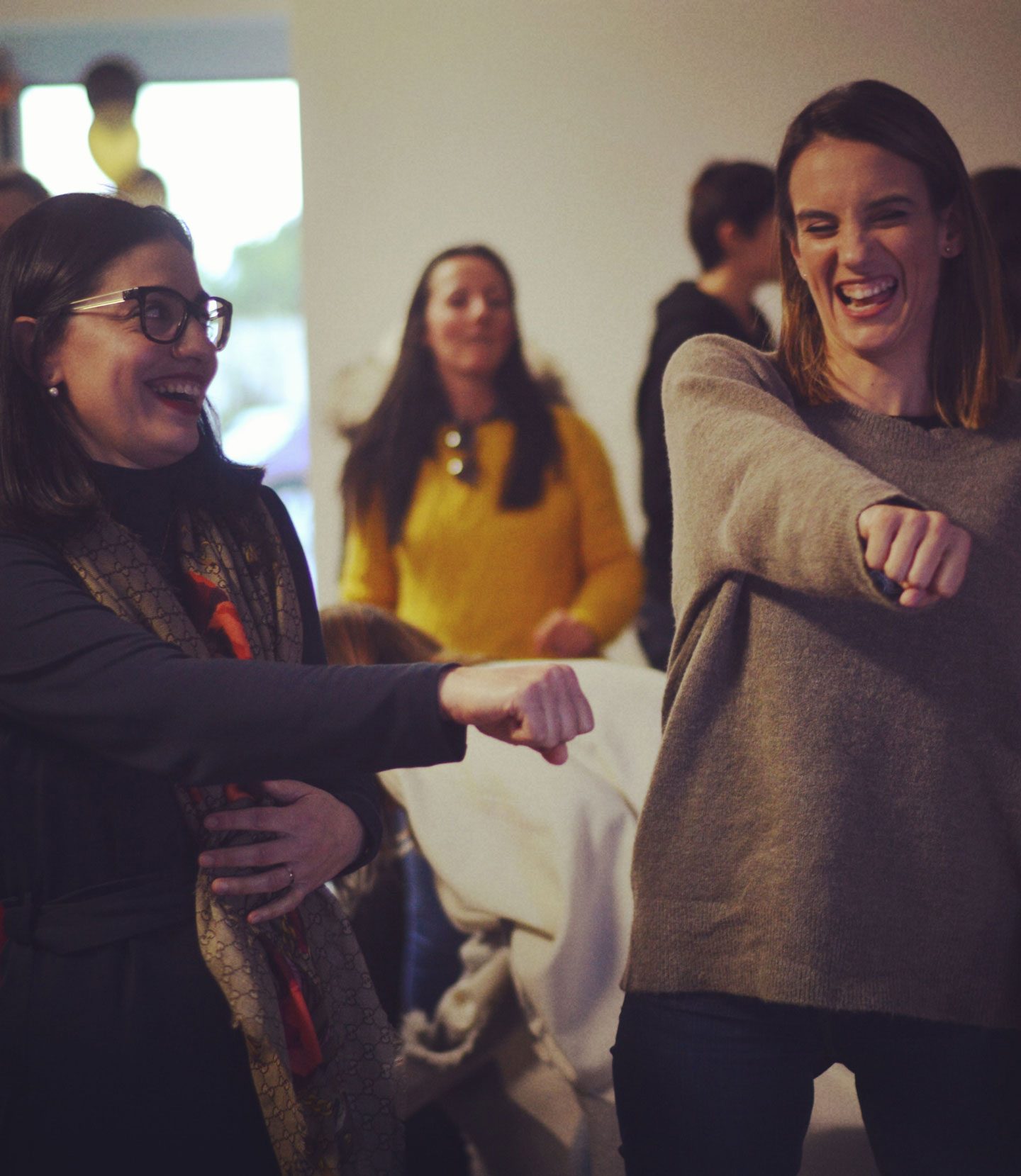 ARE YOU A PERSON WHO IS DEDICATED TO LIVING A PURPOSEFUL LIFE FULL OF ACHIEVEMENT, CONTRIBUTION AND JOY?
I f this is you, then you know that choosing the direction of your life and consistently taking steps that are in alignment with your goals and values, is vital to experiencing a life of fulfillment. Otherwise, it's all too easy to get swept up into a busy life that you never chose for yourself.
Say goodbye to feeling lost, frustrated, doubting yourself and your abilities, being exhausted and unfulfilled. Be the person who loves their life and everyone can see it.
Lifestyle Strategy Sessions guide you to gain clarity on what drives you, what you really want to contribute to this world and how to create the experiences you're after. Not only will you uncover a vision for your life, you'll build it step by step, you'll live it and you'll LOVE it!
These sessions are guided by the A Life I Choose methodology which is an integrated approach of leading schools in psychotherapy and coaching. The sessions are goal-oriented and provide the frequency and momentum you need to continuously meet your targets. While doing so, they're also extremely therapeutic because no growth can be made without first resolving inner conflict, replacing limiting beliefs with empowering ones, healing old wounds and building true resilience and flexibility.
These sessions will give you the space and the challenge you need to evaluate and choose your next steps, always with your ultimate vision in mind. 
What you'll gain from Lifestyle Strategy Sessions:
Clarity around how you're feeling and why, which will empower you to break repetitive patterns and choose new behaviors to generate the results you're after.
A deep sense of trust in yourself that becomes unshakeable, no matter what challenges life throws at you.
The confidence, energy and chosen action-steps you need to move forward and create the change you seek.
Emma holding you accountable, celebrating your achievements with you and challenging you when you need to be kicked in the butt.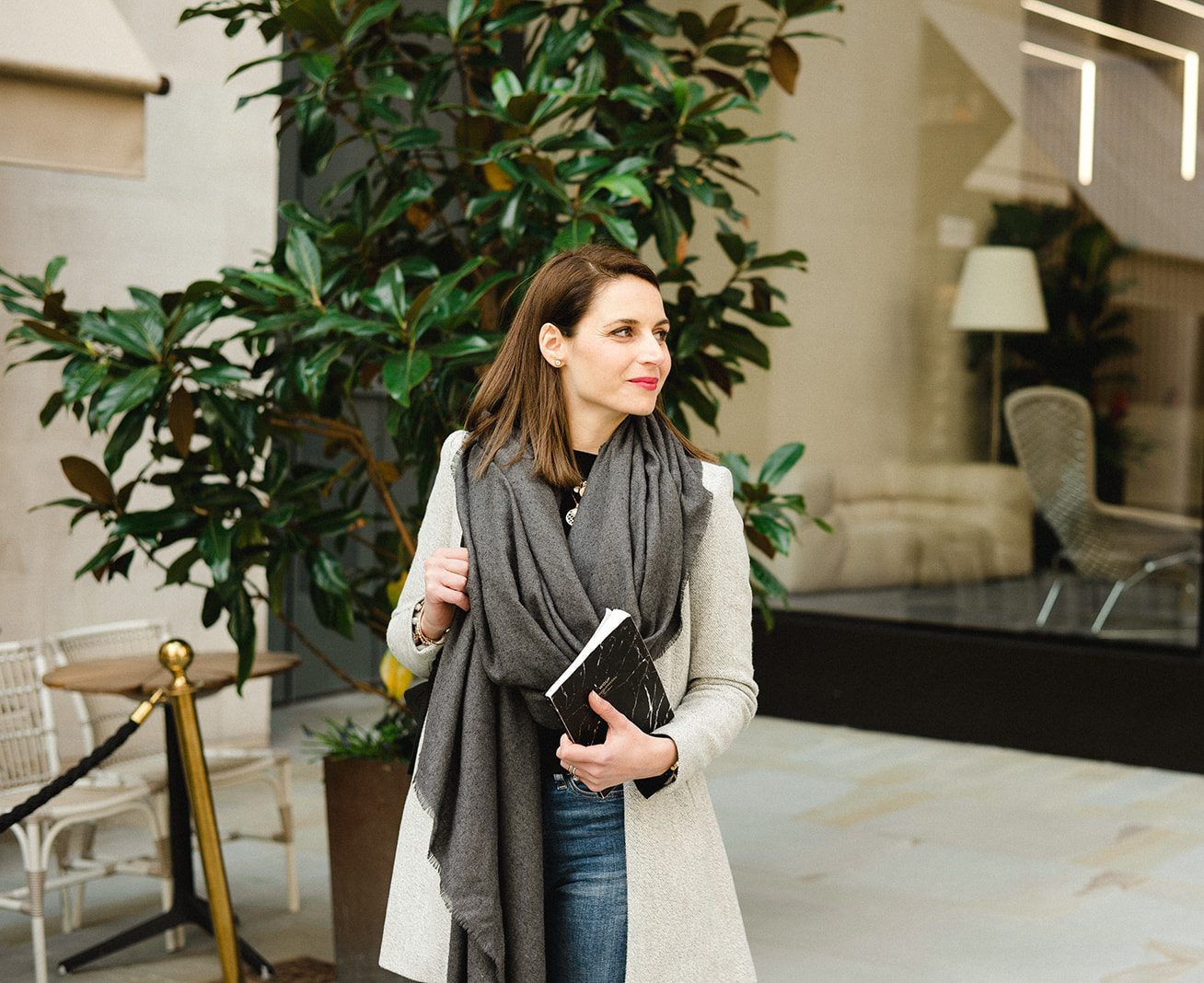 "Emma is that little bright light that many of us so desperately need in life but find it so hard to find in those close to us. I was not new to this process of self-discovery and improvement but with her we took it to a whole new level. She has been my guide through this part of my life and I will be forever grateful to her.♥️♥️
She has the zest for life that many of us have lost - I imagine her shooting out of bed in the morning like ejecting out of an F16! Anyway, her energy and drive is incredible and so is her has the ability push you further towards your authenticity and the better life that comes with it. She can help your rediscover a sense of hope, ambition and wonder where you believed that life had robbed you of it. Thanks especially for that. ✊
Until we meet again little light xx 😊😊"

Jens Buedinger
"Emma didn't provide a good service .... she provided an EXCELLENT service which I would recommend to anyone !
Thank you for being a guiding light and shining star when everything seemed unclear and uncertain ....thank you for helping me push myself and find myself ... thank you for being blunt and honest yet non judgmental
Thank you for all I achieved !
Your guidance meant a lot to me !
Rach :)xx"

Rachel Galea
Book a complimentary call
Have a complimentary call with Emma during which you can ask any questions you have about sessions and Emma can understand exactly what it is you want to work on so she can ensure her methodology is the right one for you.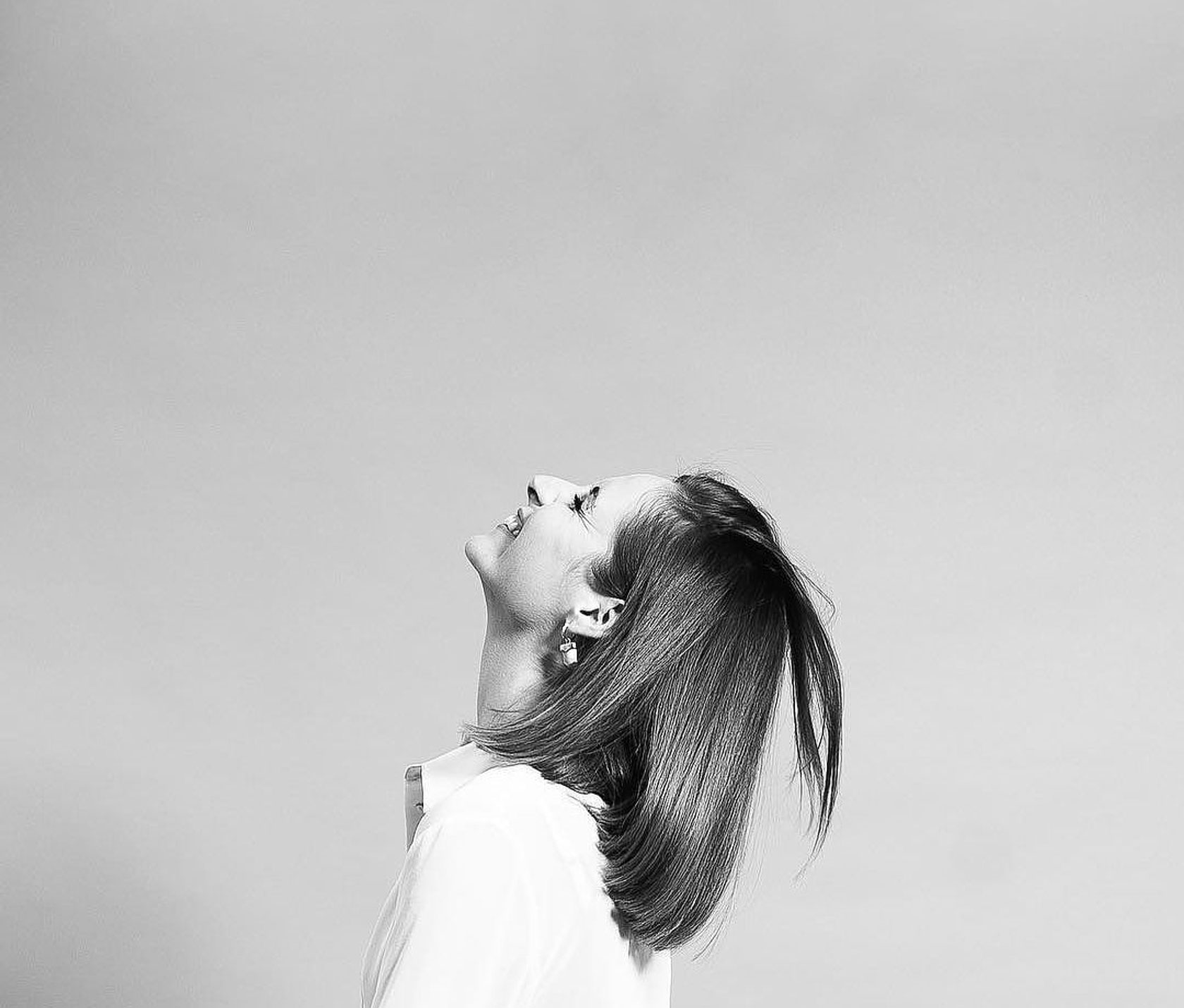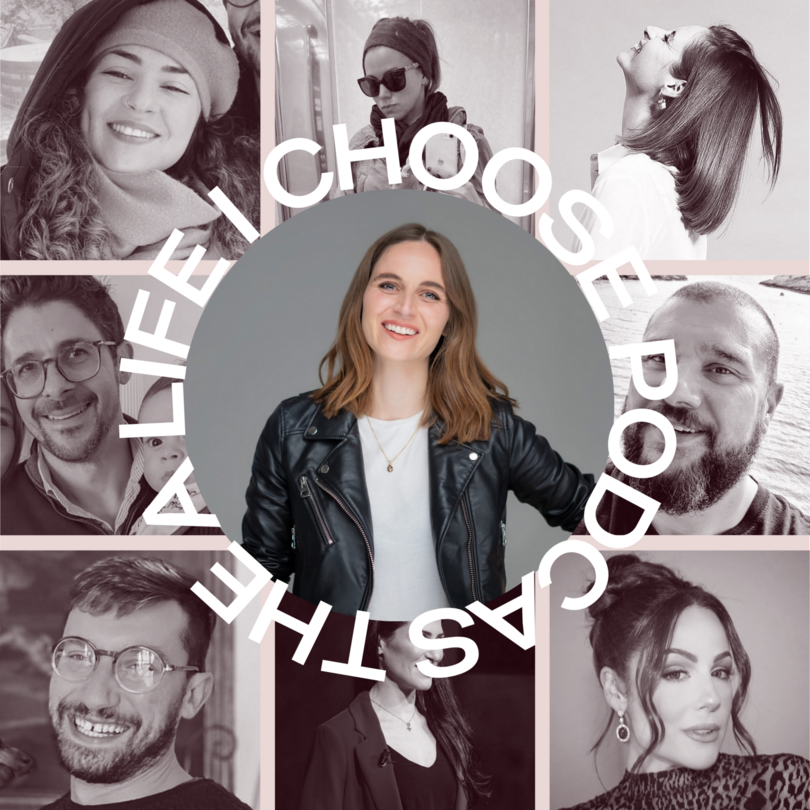 THE A LIFE I CHOOSE PODCAST
A lot of our podcast episodes are live Lifestyle Strategy Sessions with my clients, and they're the most interesting, intimate conversations with the most courageous souls.
Want to get an idea of what your sessions could be like? Listen to recordings of live sessions with real clients.
LISTEN ON SPOTIFY